This section will be updated as production progresses
The cranes will be provided byE&N Hoisting Service in Mt Clemens, MI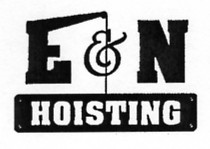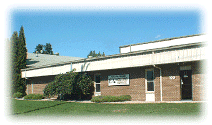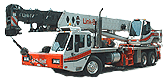 When Sem made the first call to E&N Hoisting Service the phone was answered by Bob. It took a little while to convince Bob that this wasn't a prank call. But then it turned out we came to the right place. Bob, who will be operating the main crane used to ride a unicycle himself! We will try to get a picture of Bob on a unicycle the next time we see him.
On December 30 we visited E&N and met Dennis, the owner.
| | |
| --- | --- |
| | |
| we discussed the setup | and took measurements of the man basket so we can produce an attachment to ride away from |
| | |
| --- | --- |
| | |
| checking out the harness | and playing with their model crane |
We will also schedule a test hoist in their crane yard as soon as the cycle is complete. Look for those pictures on this page in about 2 weeks. We keep our fingers crossed for good weather in mid January.